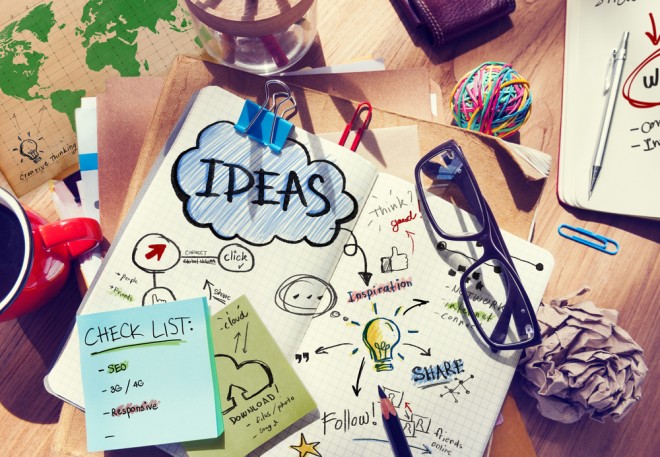 5 Reasons why you should update your website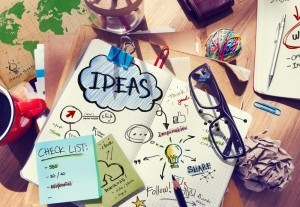 I was recently in a meeting with a client that asked the question "Why do I need to update my website?"
They were a little confused at my response when I told them they didn't NEED to update their website. Maybe that's the awful salesman in me. I don't like telling people they need to update their websites but I'll advise them on the reasons why they SHOULD update their website.
Your website is your company's virtual headquarters. It's your place on the world wide web to impress potential clients/ customers and gain valuable revenue. You don't need to update your website but with so much at stake here are the reason why you should.
1. An Outdated Website Design might be sending away potential clients
Recently there was a post on a famous social media website where the user expressed they didn't feel comfortable purchasing from a website because of it's poor design. The design made them think they the company was no longer in business.
Let's say for argument sake, your website was sending away a single potential customer a week. Think about your average sale and multiply it by 52. Can you afford to be losing that much per year?
2. If your website isn't Mobile Responsive you could be excluded from search engines
Google recently announced that "As more people use mobile devices to access the internet, our algorithms have to adapt to these usage patterns." Because of this it's never been a more important time to have a fully responsive website.
Their announcement stated that: "Starting April 21, we will be expanding our use of mobile-friendliness as a ranking signal. This change will affect mobile searches in all languages worldwide and will have a significant impact in our search results."
You can actually visit the Google Webmasters site to check the mobile-friendliness of your site.
I see companies announce their new websites and whenever I click to have a look I'm amazed that a mobile responsive website isn't included in their package. Every new website we develop at Jabu Designs is built to be mobile responsive. In this technological age it shouldn't be an optional extra but a requirement!
Not only does this increase your chances of ranking higher in search engines but it also decreases your bounce rate. Your website's bounce rate is a metric that indicates the percentage of people who land on one of your web pages and then leave without clicking to anywhere else on your website.
3. If you don't have up to date Security your website could be at risk
New programmes and softwares are developed every day. You can now boil your kettle whilst you're in the car, pay for shopping at the push of a button, FaceTime someone across the world. Amazing things are being done with technology but have you stopped to think what someone with malicious intentions could do?
When hackers are able to seize control of your car breaks you have to double check what they could do to your website. Hacking is regularly performed by automated scripts written to scour the Internet in an attempt to exploit known website security issues in software. Having up to date website security reduces the risk of your website being compromised.
4. If you don't have Up-to-Date Content on your Website clients might not stick around to read more
I recently viewed a website that last updated 5 years ago. 5 years?! I wondered if it was still active and if the business was still running. I wondered for all about 5 seconds before I clicked off and found one up to date.
With so many websites on the internet there's so much information to choose from. As a user it's great but as an owner you have to think about always staying up-to-date.  Content updates lets your customers know that you're busy, active and most importantly, still in business!
Up-to-date content helps attract links to your site. Meaning, if you write good content that people want to share on social media or their own blogs then this creates more links going into your website. More inbound links equals more traffic!
Another good reason to update your content ties in with our next reason.
5. If your website is Struggling to Appear in Search Engines you need to think about updating websites SEO
If you're not sure what SEO is you can read a Short Guide to SEO.
If you don't update your website it's sure to fall down in the search engine rankings. Search engines regard websites with the most recent content as most relevant to web users. Your content might be gold but if it's sat static on a website for 5 years then search engines crawlers might not think it's relevant anymore.
Jabu Designs offers a range of competitive web design packages. If you're interested in updating your website get in touch to discuss how we can help you. Call us on 01284 766290 or alternatively use our contact form.