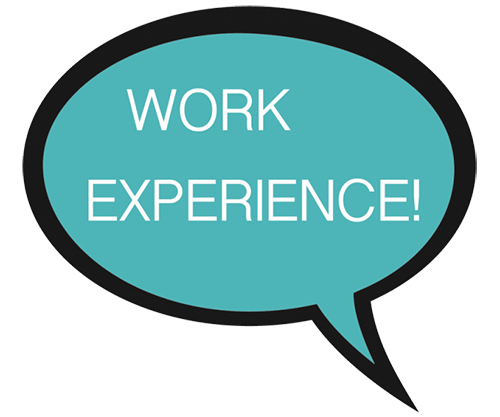 Work Experience at Jabu Designs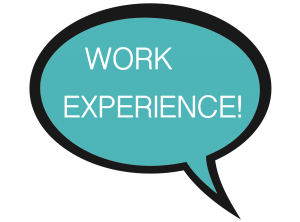 Last week we had 15 year old Matt from Thurston Community College join us for a week long work experience placement. Matt went out of his way to contact us here at Jabu Designs because he was interested in a career in web & app development and wanted to learn more about programming.
Matt started the week shadowing one of our developers, learning the ins and outs of responsive web development on a WordPress CMS. He soon expressed an interest in building for Android so we enrolled him on a Team Treehouse course which covered the very basics of Android development.
The short course introduced Matt to the Java programming language, a tool for Android development called Android Studio, and some very basic concepts of the Android Software Development Kit, or SDK. By the end of the week Matt had built a simple app in Android Studio that served up some fun facts when you tap on a button.
Although at the end of the week Matt had put together an android app, when asked what he had learnt during his time here he expressed that "Coding is a lot harder than I thought!"
Matt was unfamiliar with the Java language and how to use SDK but with guidance and learning recourses he was able to overcome the difficulty of a new language.
When asked to sum up his time at Jabu Designs he said "A good learning experience which I have enjoyed."
We wish Matt all the best in the future and good luck with his GCSE's.
If you're interested in a work placement at Jabu Designs get in touch now!