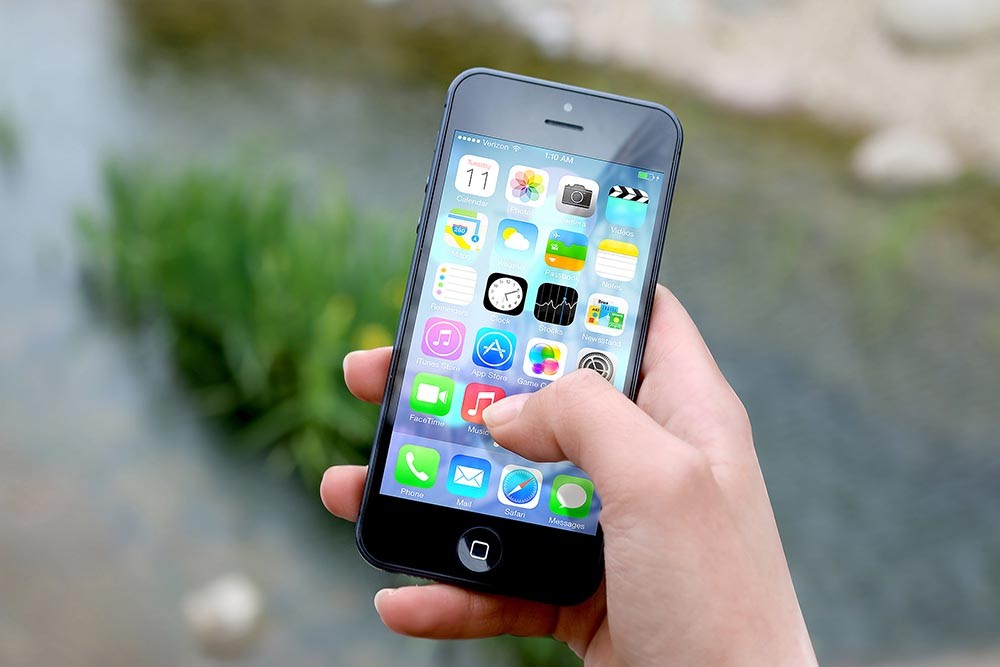 How a mobile app can help your business!
Question: How can a mobile app help my business?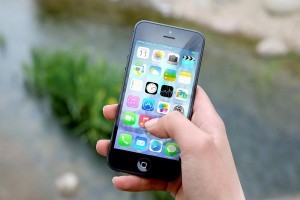 Mobile technology has taken the world by storm! Smartphones have finally edged ahead of laptops as the preferred devices for connecting online in the UK.
Users are able to download your business app to use on their smart phone. It provides customers with a direct route to contact your business instantly. With a business app, you can engage, inform, and impress your customers.
The Facts:
You may notice many small businesses you interact with have their own mobile app, be it the coffee shop, your hairdresser, the taxi service or the beauty spa. These companies are ahead of the game when it comes to taking their marketing to the next level.
Here is a list of 5 benefits of having an app for your business:
1. You're visible to your customers at all times!
Imagine the amount of times you unlock your phone in a day. Each time you swipe to unlock you're seeing the apps downloaded on your phone. You may not realise it but you're mind is unconsciously recording those well designed app icons each time you unlock. I have apps on my phone I don't use regularly but I see them and am reminded about them every time I unlock.
2. Your chance at a direct marketing channel
Apps are extremely versatile. You can do almost anything with an app. You can inform your customers when you're having a special, you can inform them when a new product has arrived, you can offer a flash sale for the next hour. with an app you can easily remind customers about your products and services whenever it makes sense.
3. You can reward your customers
One thing I really like about some of the business apps we develop is giving customers the ability to collect rewards via their mobile app. If you're a business that offers a loyalty and rewards scheme why not switch to digital. The result? More downloads and more return customers.
4. Give your customers a place to engage with you
Having an app that offers direct contact between you and a customer can improve customer relations. Having a helpdesk or fan wall feature within the app can improve the way you communicate with your customers.
5. Stand out from your competition
Let's face it. Apps are cool. They're forward thinking and can take a business that step above their local competitors. Small business apps are still rare and you can take advantage of that and see yourself outside of the normal by offering an app to customers. Yo'll be amazed at how many heads you'll turn when you mention to your customers they can download the app and start saving up for their free Caramel Latte.
If you're not convinced on a mobile app for your business or would like to learn more about what an app can do for you please feel to contact us here at Jabu Designs. We can build you a no obligation demo to view on your phone. You can call us on 01284 766290 or alternatively use our contact form.