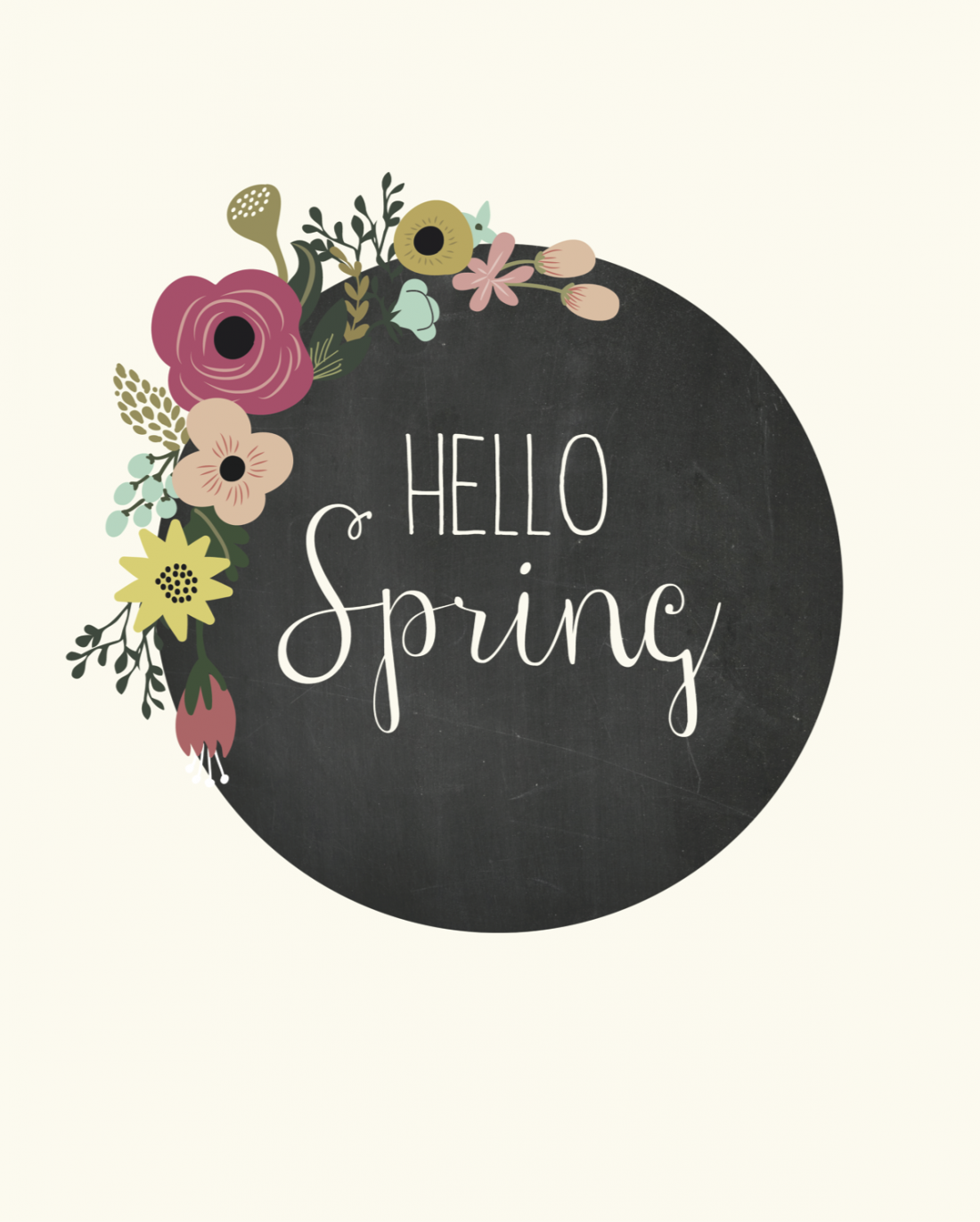 Spring clean your website
Spring is almost here! Birds are chirping, winter clothes are starting to be packed away and people are starting the annual spring cleaning of their homes by getting rid of a lot of old and unwanted items to make room for the new.
Now is also the perfect time for you to clear out the cobwebs and refresh your website – here are some tasks you might want to add to your spring cleaning "to do" list.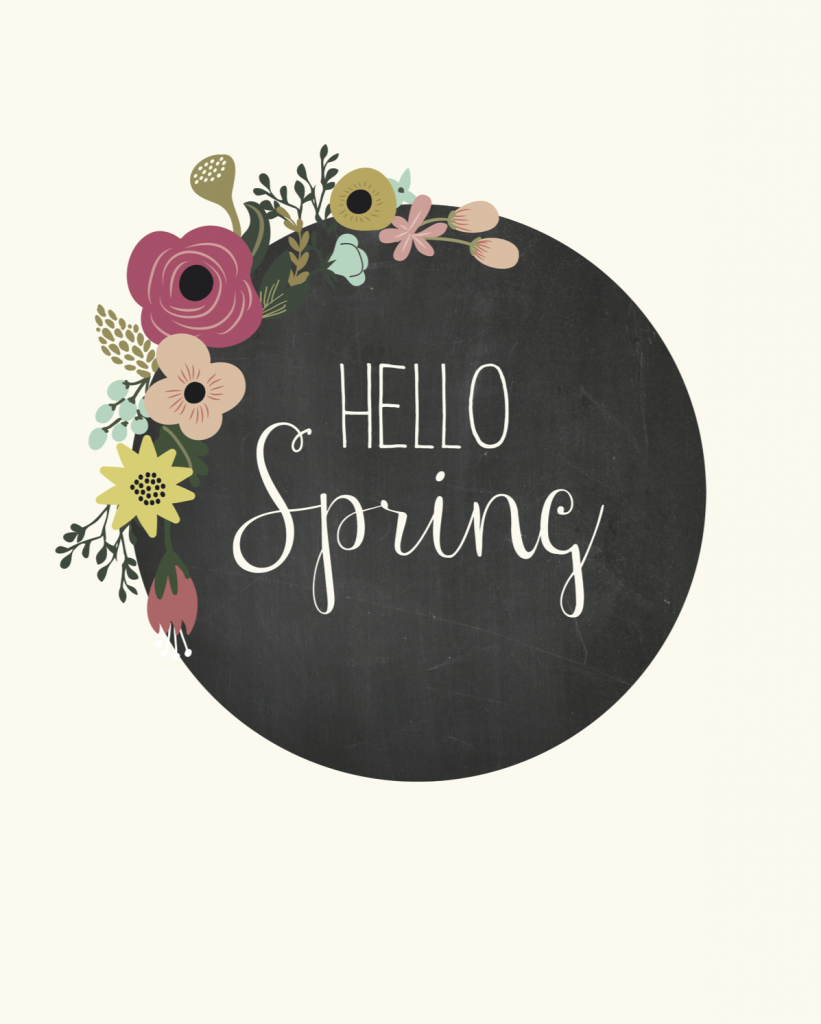 Time to Review and update your website.
Is your "News" current?

Have your upcoming events been added on to your event / calendar page?

Is the latest version of your Newsletter  available?

Have any key stats changed on your 'About Us' page (numbers or staff changed, years of business?)

Are your contact details correct?

Check the copyright date in the footer.
Time to check and test your websites functionality.
Are your forms working?– e.g., your contact form, membership form, etc.

Are your social media widgets / links 'Sharable'?

Are your links working? Check and fix any broken links on your site using this Broken Link Tool.

Are your Blogs attracting spam? Close comments on old blog posts to prevent spam issues.
Check your websites analytics, then…
Add a more descriptive and accurate title tag on your websites least visited pages.

Put engaging, substantial and detailed content on your websites least visited pages.

Consider adding links to your related content in the content that the visitor is viewing/reading.

Look at pages that have not been updated recently – is the content still engaging and applicable?

Enable user comments on your website. Moderate it and make sure they are quality and will be useful to your visitors.
Add new and fresh content.
Add some new photos.

Upload a new video, Make sure you add keyword rich meta information to help the search engines find the video

Add fresh blog posts often. Optimise all of your blog posts for specific keywords so search engines and readers can find them.

Add some recent testimonials. (if you don't have any, ask for them – via social media such as LinkedIn or Facebook)

Add a "Press" or "News" page and post all of your press releases and news mentions on this page. Even add advertorials and advertisements you may currently have running.

Add a new landing page for individual products or services.
Polish up your calls to action:
Use active urgent language. A call to action should clearly tell users what you want them to do. Such as; Call, Buy, Register, Subscribe,Donate.

Get the position right. Another important factor is the position of your call to action on the page. Ideally it should be placed high on the page and in the central column.

Use white space.  The more space around a call to action the more attention is drawn to it.

Is it easy for users to share? (e.g., are social sharing buttons or links easy to find & use?)

Use an alternative colour. Alternative colour is an effective way of drawing attention to elements.

Have a call to action on every page. Every page of your site should have some form of call to action that leads the user on, If the user reaches a dead-end they will leave without responding to your call.
Tidy up your websites navigation:
Navigation Should Be Easy to Find (Very Easy). Web users are impatient, and they're not going to hang around a site very long if they can't find their way around.
Keep it Consistent. Site navigation should appear in the same location on every page of a site.

Less is More. Avoid irrelevant links and unnecessary navigation buttons. This may just leave a user with too many choices.

Use Obvious Section Names. Obscure, general words like "resources" and "tools" should be avoided when possible.

Leave Breadcrumbs.  Leave a trail for website viewers to go back to their destination in a simpler manner.

Remind the User Where They Are. Once a user clicks into a site section, it's a good idea to remind them where they are.
Freshen up your look for spring:
If your website is looking tired and neglected, it may need more than a cleaning – it could need a little refresh. But this is something that will take some planning and forethought.
Is your website responsive / mobile ready? In some industries mobile web traffic accounts for half of all visits to the average website. Be sure your website loads, navigates, and your visitors can "surf" whether they're using a home computer, tablet or smart phone

Have a current & fresh layout. If your website is more than a few years old, the chances are good it could use a fresh look. The current trend is simple, clean and elegant. Is your site on trend?

Capture visitor's emails for an informative e-newsletter.

Check out our favourite web design trends for 2015 for inspiration.
Just remember – plan website revisions carefully since some small changes might end up having a domino effect and lead to a major overhaul!
We hope these Spring Cleaning Tasks help you freshen up your website so that it entices more customers to visit more often and keep coming back.
If there is anything that we can do to help please do not hesitate to contact us. 
Contact Us