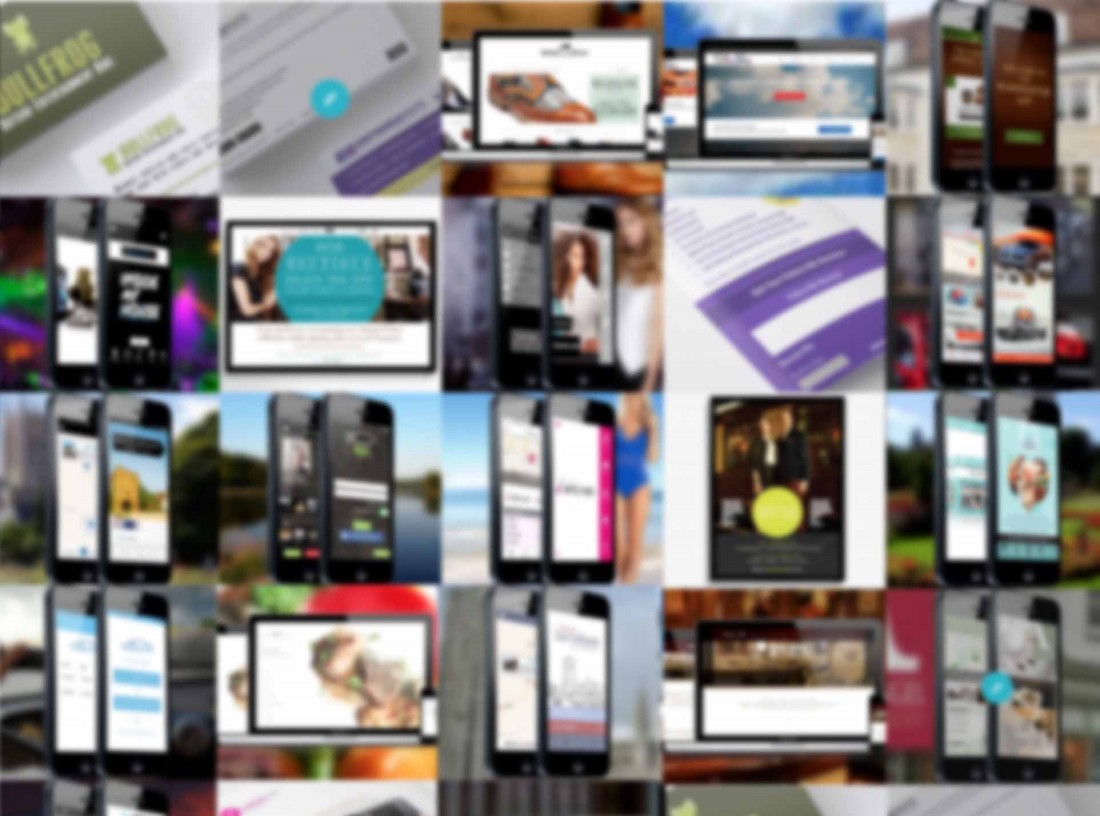 Portfolio Update – Websites, Apps, Business Cards & Logo Designs
We've recently updated our portfolio with a whole host of new projects. We've been working with so many new companies on their fully mobile responsive websites, apps, logos & branding that we lost track of updating our portfolio. This isn't an extensive list of all our work but just a few things we've worked on.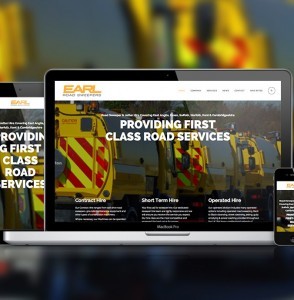 Earl Road Services
EARL is a recognised provider of sweeper contract hire, short term sweeper hire and fleet management solutions to the local authorities and private sector markets, of a diverse range of sweeper hire and other specialised vehicles.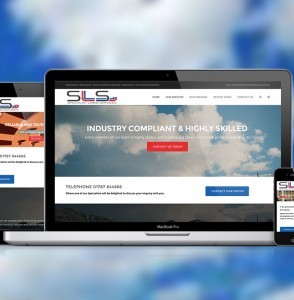 Specialist Lining Services
The specialist lining services team needed a specialist website to showcase their services and recent work. We worked with them to build a modern, attractive WordPress Content Management System (CMS) website that showcases their work and services.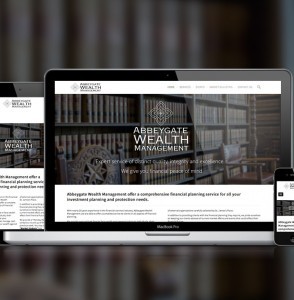 Abbeygate Wealth Management
With nearly 20 years experience in the financial services industry, Abbeygate Wealth Management Ltd wanted a website that matched their unparalleled service to clients in all aspects of financial planning.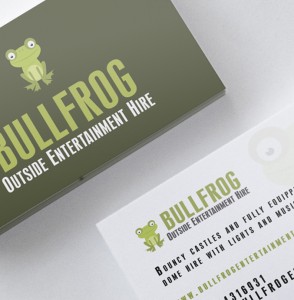 Bullfrog Outside Entertainment Hire
Ribbit Ribbit! We had fun designing the logo for these unique and memorable business cards for Bullfrog Outside Entertainment Hire. They certainly jump off the card with their bold colours and funky logo.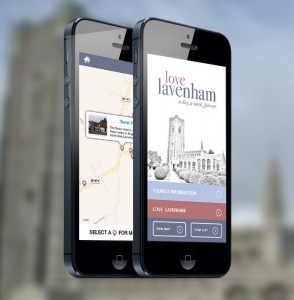 Love Lavenham
Introducing the 'Love Lavenham?' app. The new Lavenham Audio Tour will help you make the most of your visit to the beautiful medieval village. Use the zoo to experience an audio tour during your visit to the best bits of Lavenham.
Find Love Lavenham on the iOS store.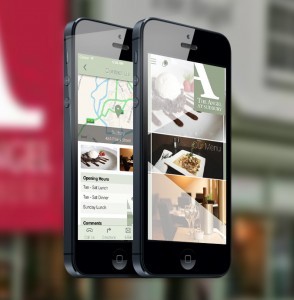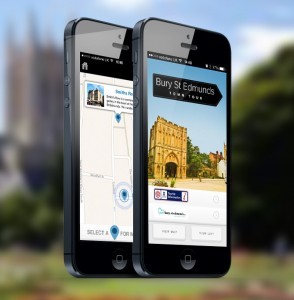 Bury St Edmunds Town Tour
BSE Tourist Information and Our Bury St Edmunds (Business Improvement District) teamed together and came to us here at Jabu Designs to develop an app to navigate around the splendours of our historic Bury St Edmunds.
Find Bury St Edmunds Town Tour on the iOS store.